Beyonce's Maternity Shoot, A Must See!
Have you seen the Queen BeyTorial?
Beyoncé sure took the world by storm with her pregnancy announcement. She took to instagram to share her maternity shoot which has officially become the most liked post on instagram, with over 8 million likes and almost 400,000 comments.
What better way is there to announce her pregnancy than this!
Check out the refreshing photos below..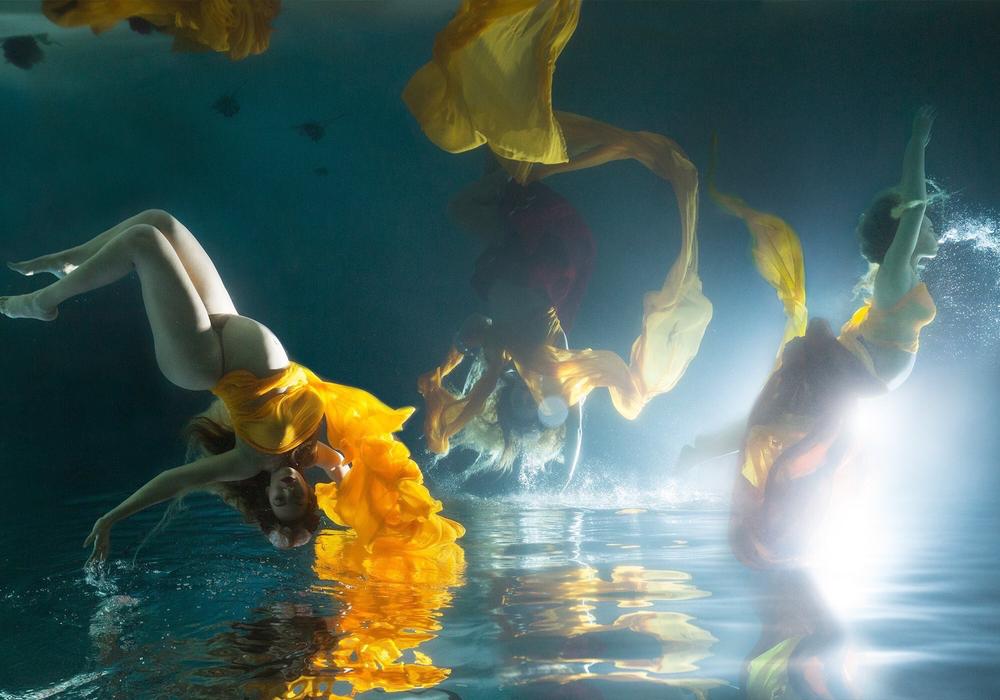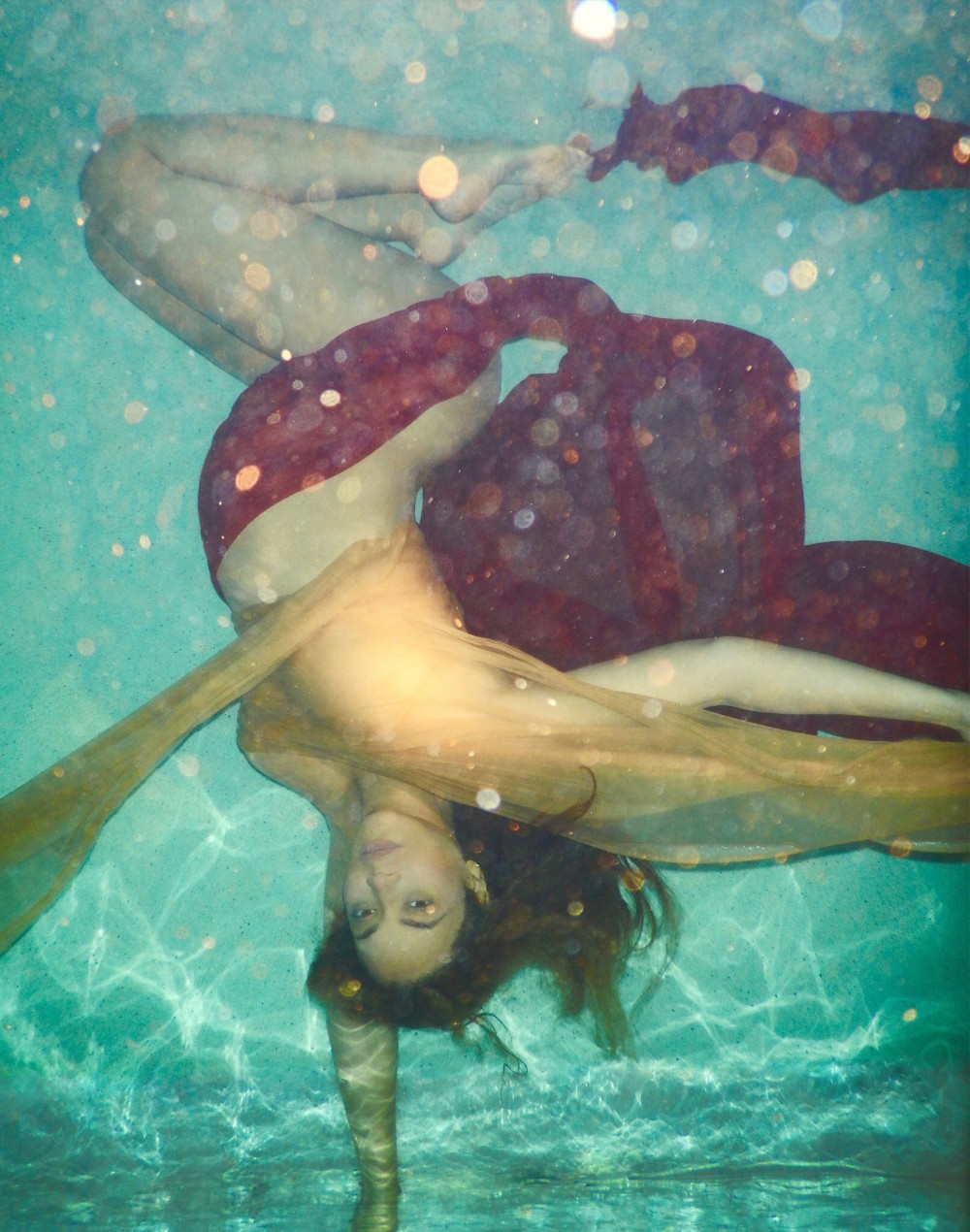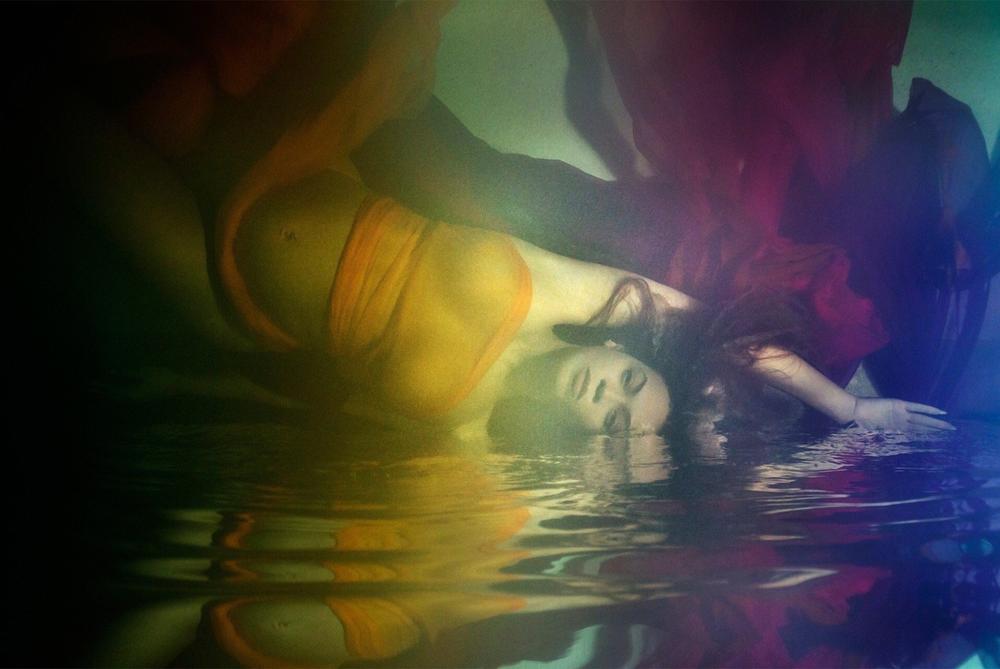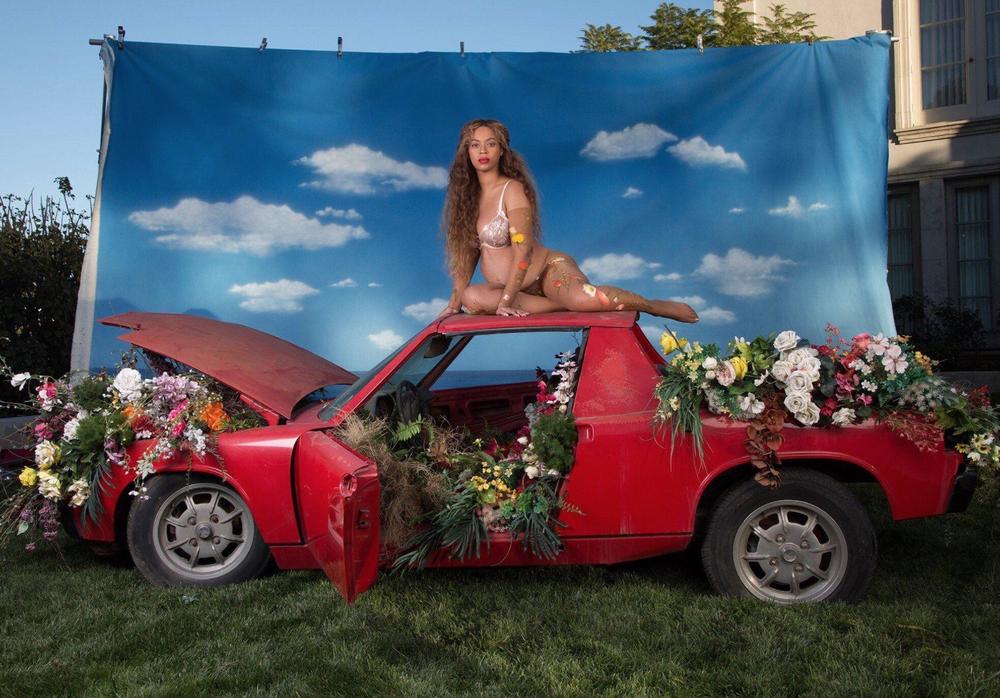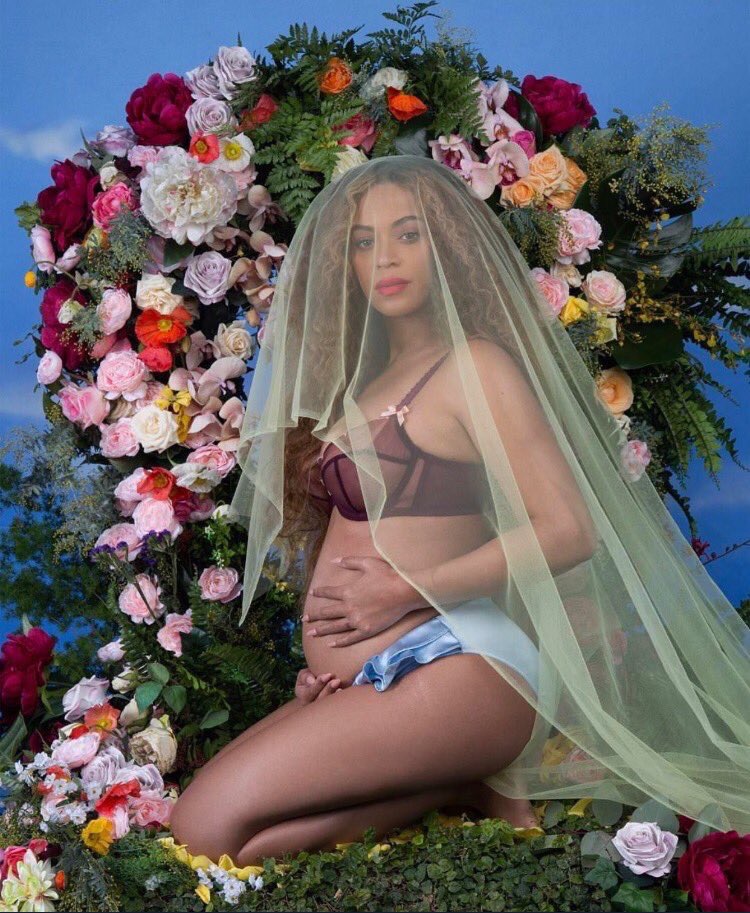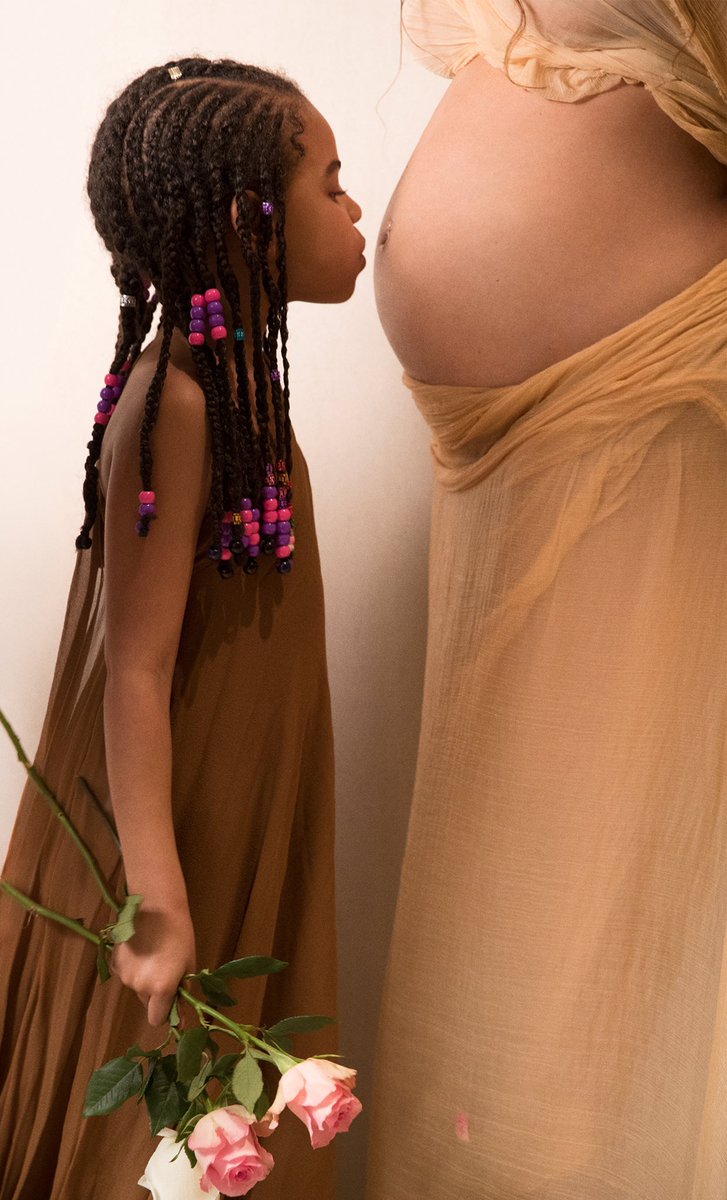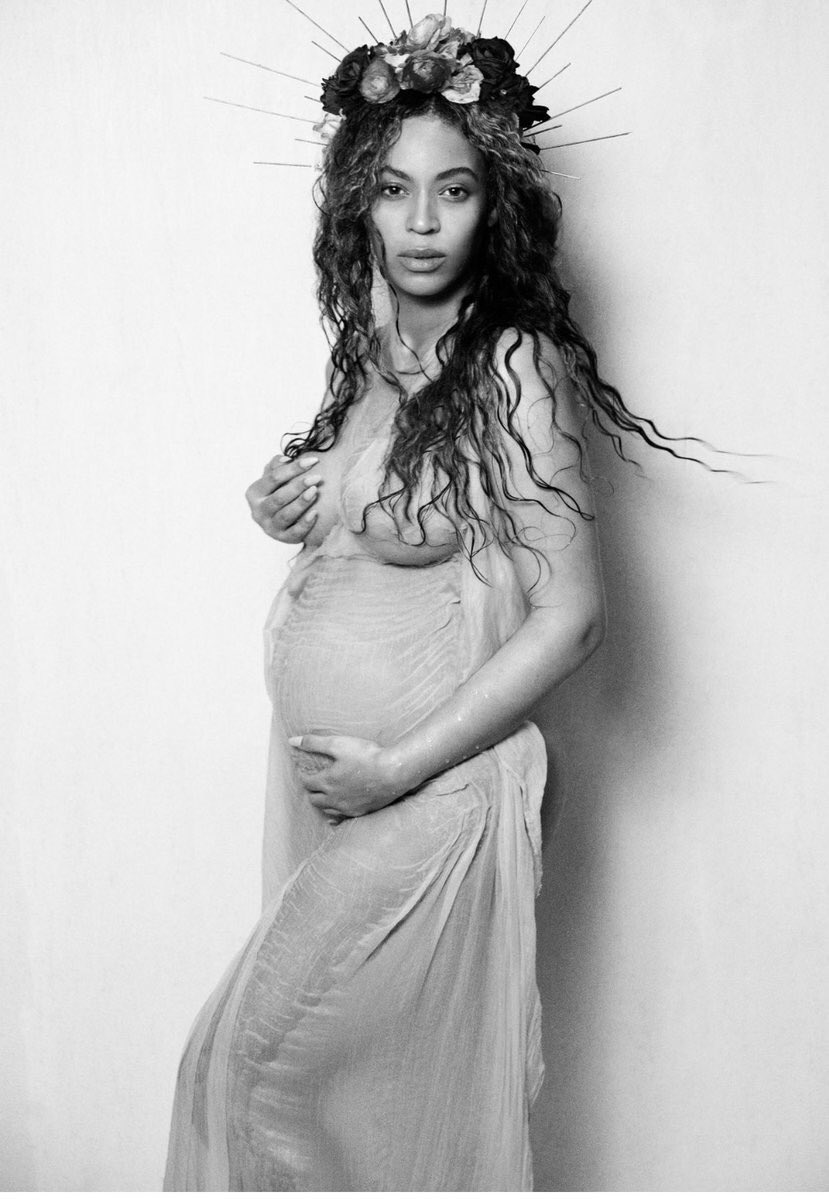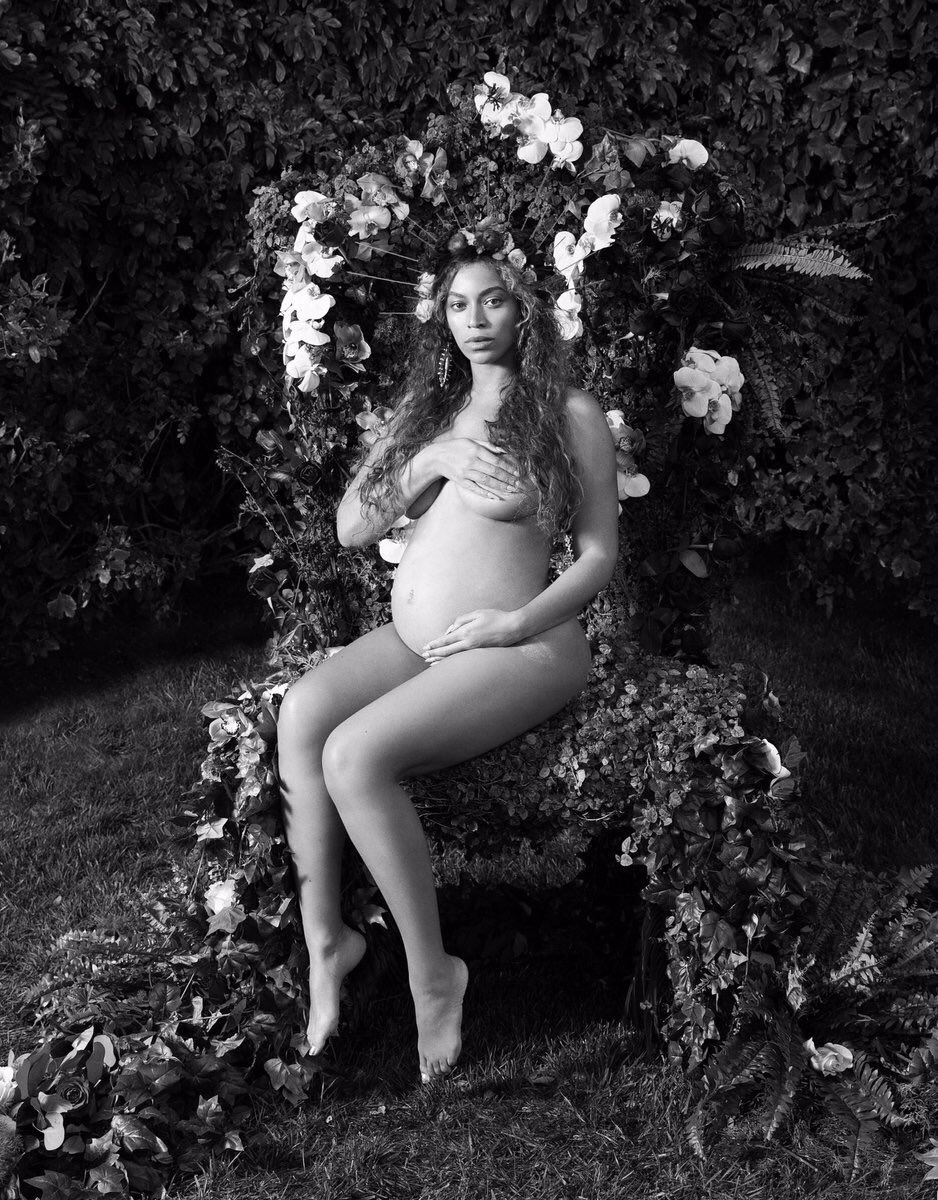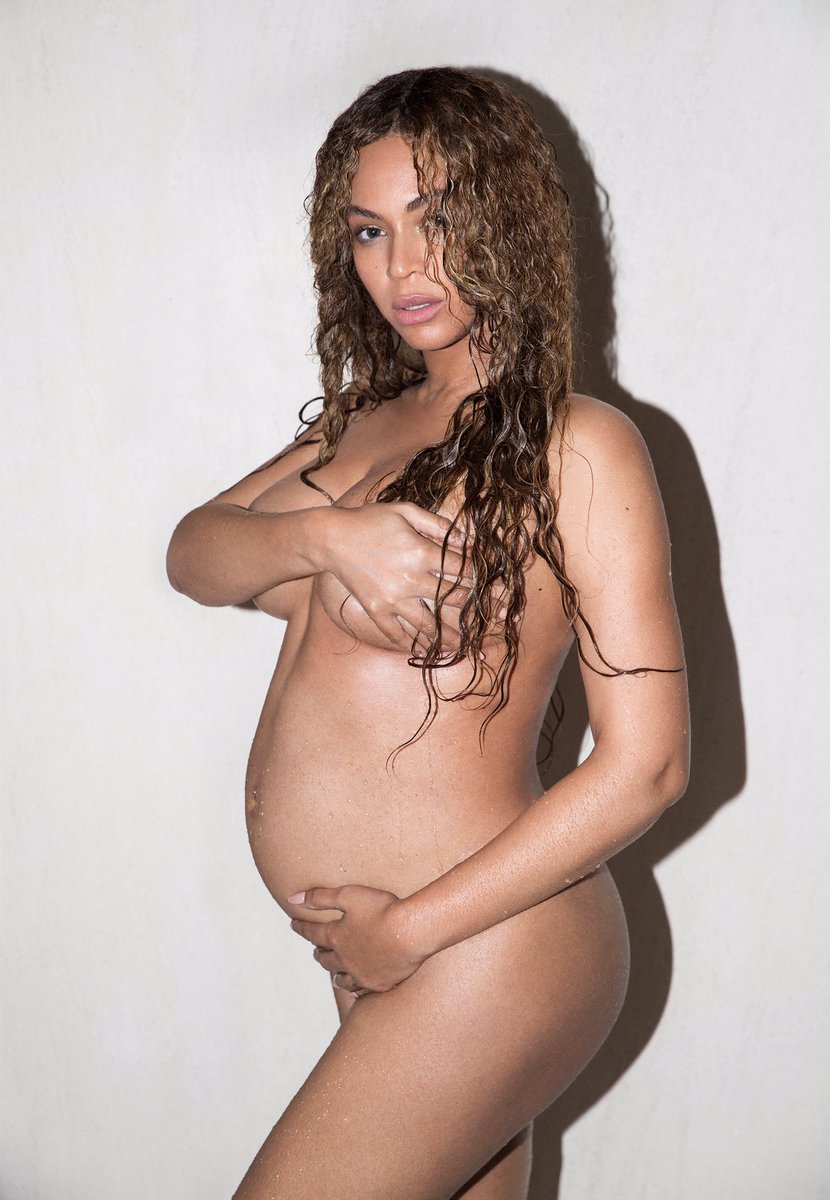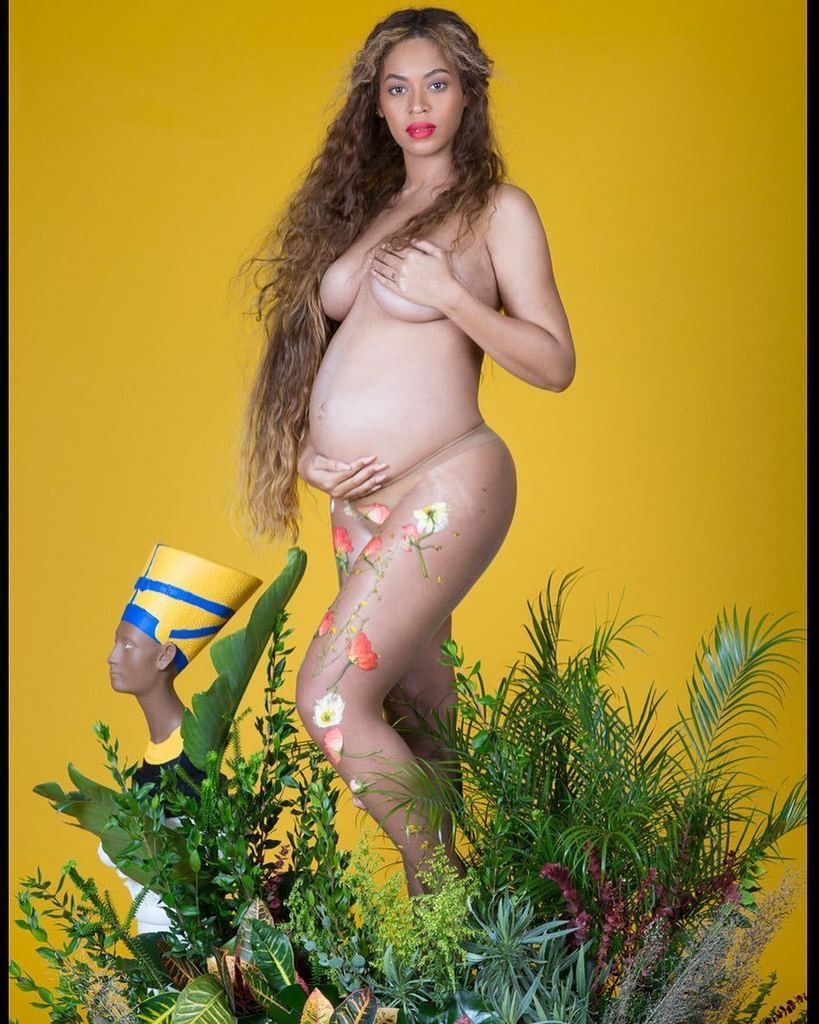 The 'BeyTorial' speaks of art,fashion and creativity.